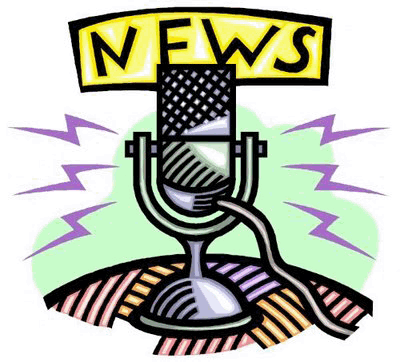 (from http://www.aksarbenarc.org/main/index.php?option=com_content&view=article&id=132:ham-radio-in-the-the-news&catid=88&Itemid=435)
A ferry crashes into a pier critically injuring 85, two critically. Vice President Biden discusses gun issues with survivors of mass shootings. Day three of the Aurora Theatre Massacre pretrial continues. The Republicans in the House continues to threaten to use the debt ceiling to get what they want. Two nominees for the cabinet are under close scrutiny by far right conservatives and far left liberals. Two people are killed in shootings in Dallas Texas. Some governors and mayors think arming teachers is a good idea. Chris Christie is still unhappy about the delay in government aid for the survivors of hurricane Sandy. AIG, subject of the bailout, considers suing the US Government for the bailout that saved them. And the story seemingly to get the most air time that has played consistently since Monday night?
It is the story of 73-year-old Brent Musburger was extremely complimentary of 23-year-old model and Miss Alabama, Katherine Webb who is the girlfriend of the Alabama quarterback. What did he say besides she is very pretty? "Wow, I'm telling you quarterbacks: You get all the good-looking women." It was a boring game and commentators were no doubt looking for something to spice up the air time.
And that has been a main story on every news program, local and national for now going on 48 hours.
We wonder why we have so many who are so poorly informed?
Much Ado...